®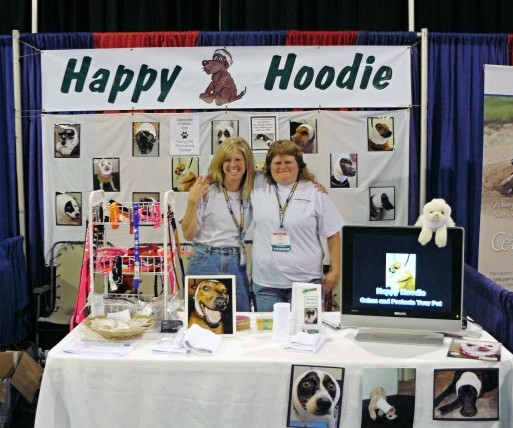 Happy Hoodie was developed by Tracy Miller and Toni Vernetti, who have over 27 years combined experience in the grooming industry. Both being animal lovers, we were looking for a way to make force drying a kinder, safer, and less stressful experience for pets, as well as saving time and frustration for the groomer.

With commitment and determination, what we developed and tested for over a year proved to provide the relief from force drying that pets so desperately need.

We are passionate about Happy Hoodie because we KNOW it works! Our goal is to make it known throughout the grooming community that there IS a product now available that addresses the need. We are quite thrilled it has also proven to be very useful in the home, Vets, and other areas in the grooming salon.

PLEASE HELP US SPREAD THE WORD.
And a big THANK YOU to those of you who already have!

The beginning- SuperZoo 2008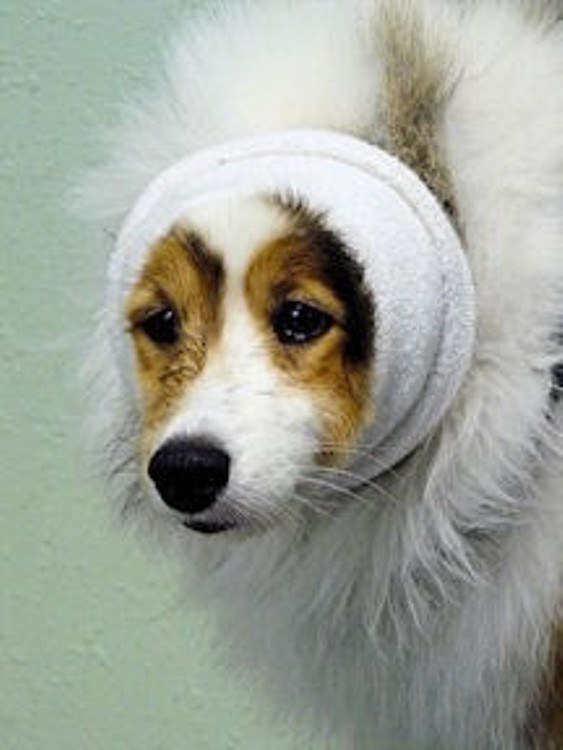 © 2008-2023 Zoni Pets, LLC.

Follow on Instagram