We take your privacy very seriously, this policy covers how The Happy Hoodie (Zoni Pets, LLC) treats personal information that we collect and receive, including information related to your past use of Zoni Pets, LLC products and services. Personal information is information about you that is personally identifiable like your name, address, email address, or phone number, and that is not otherwise publicly available.

We will not sell, distribute, rent, or otherwise make available, any of your personal information including, but not limited to, your name, telephone, address, email, credit card, or any other information.



™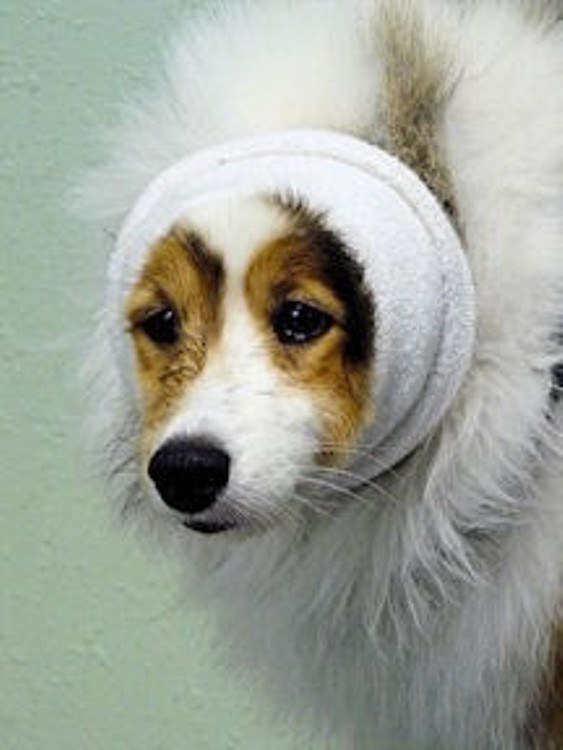 © 2008-2020 Zoni Pets, LLC.

Follow on Instagram