Zoni Pets, LLC
414 Basses Creek Ln.
Crossville, TN 38572
928-978-4959

Please know that any submitted video, photo, or email testimonial will possibly be used at Pet Tradeshows by attending Distributors of Happy Hoodie, posted on YouTube, posted on this website, and used to show the effectiveness of Happy Hoodie in various situations.

Your submission grants us permission to use it in the above situations. Please do not make a submission if you do not want us to include it. Your submission may be edited (i.e., length, format, etc.), in order to make it usable in the above situations.

Unfortunately, we may not be able to use all submissions. All submissions become property of Zoni Pets, LLC and cannot be returned. Video or photos that do not contain content relevant to our request or shows abusive treatment towards animals will be deleted immediately. Thank you for your understanding.



®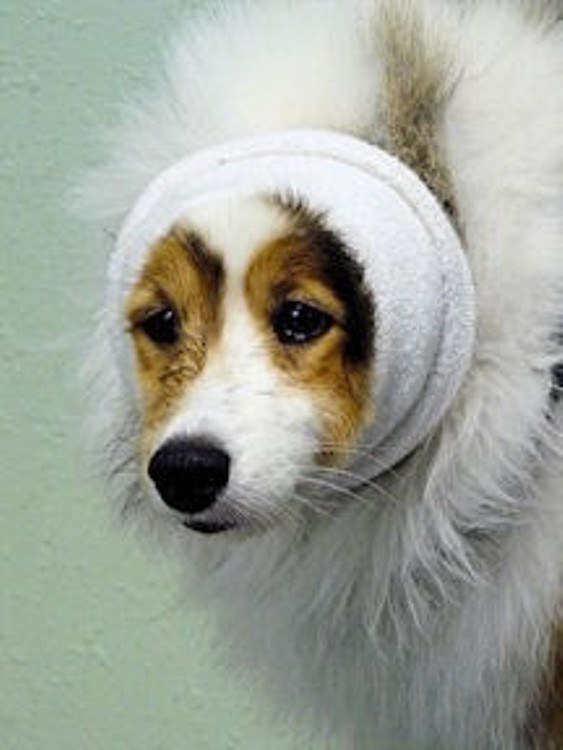 Follow on Instagram
© 2008-2022 Zoni Pets, LLC.