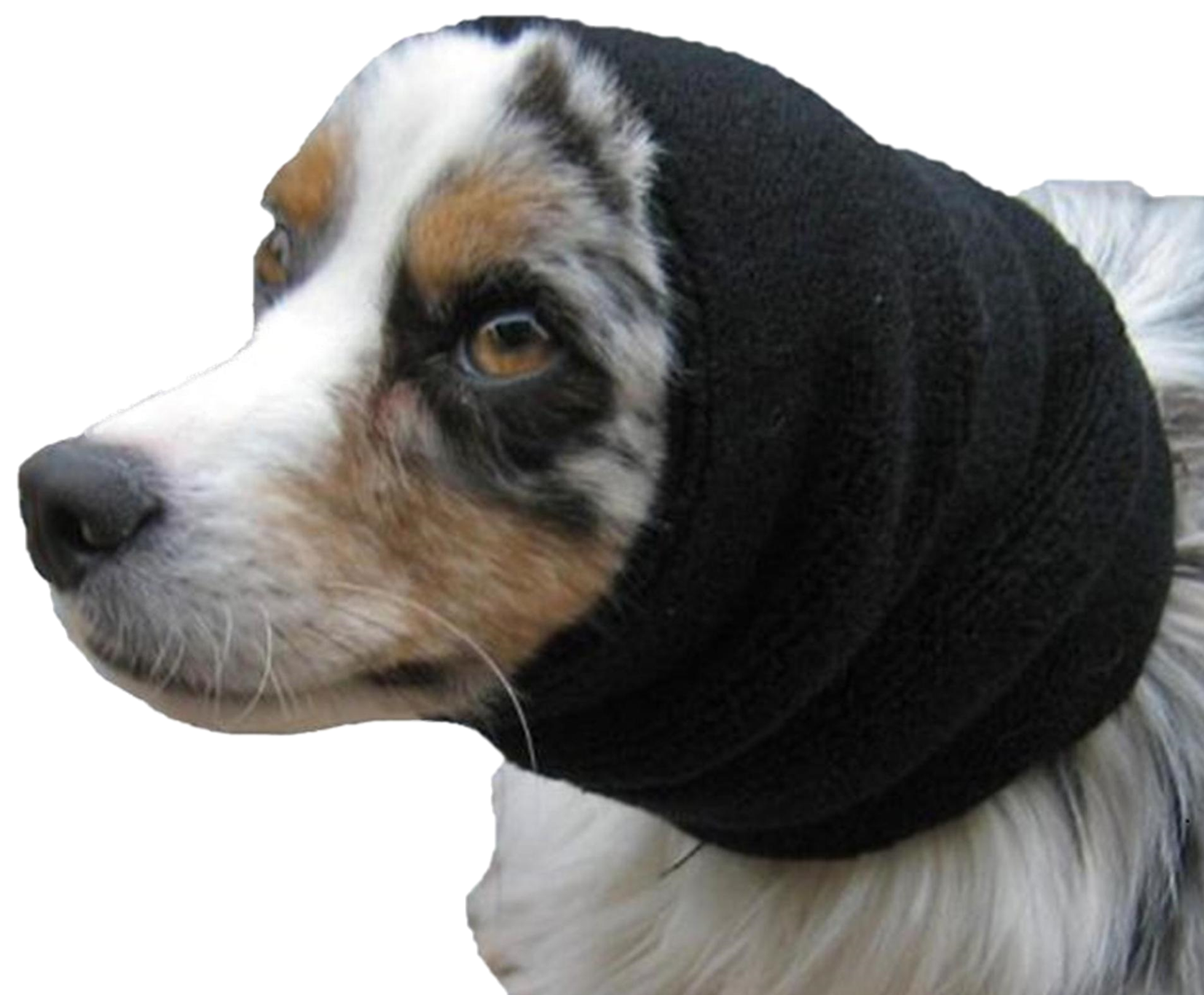 ™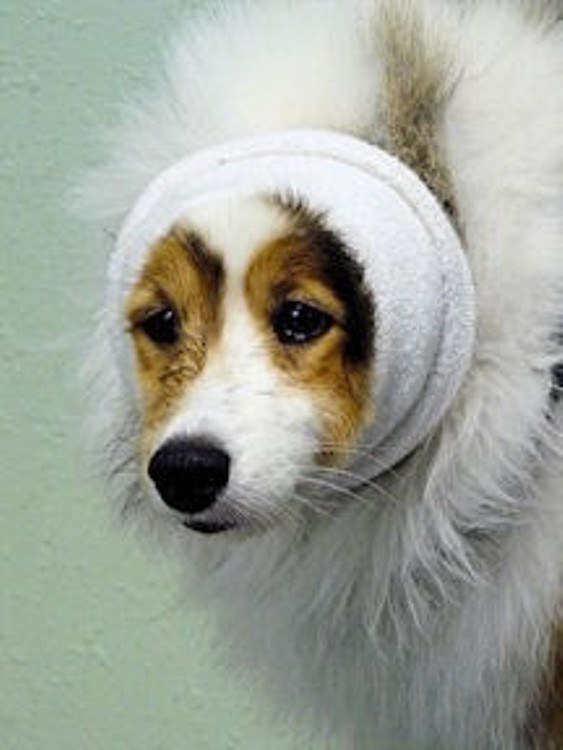 © 2008-2020 Zoni Pets, LLC.

Follow on Instagram
Video provided by Ozzy's compassionate groomer, Deanna Vout, of Bath and Brush Co., ON, Canada
Video provided by Lexi's Mom, Angela. Ciera, owner of Fur Tamers in Sherwood Park, AB, Canada, is Lexi's awesome groomer!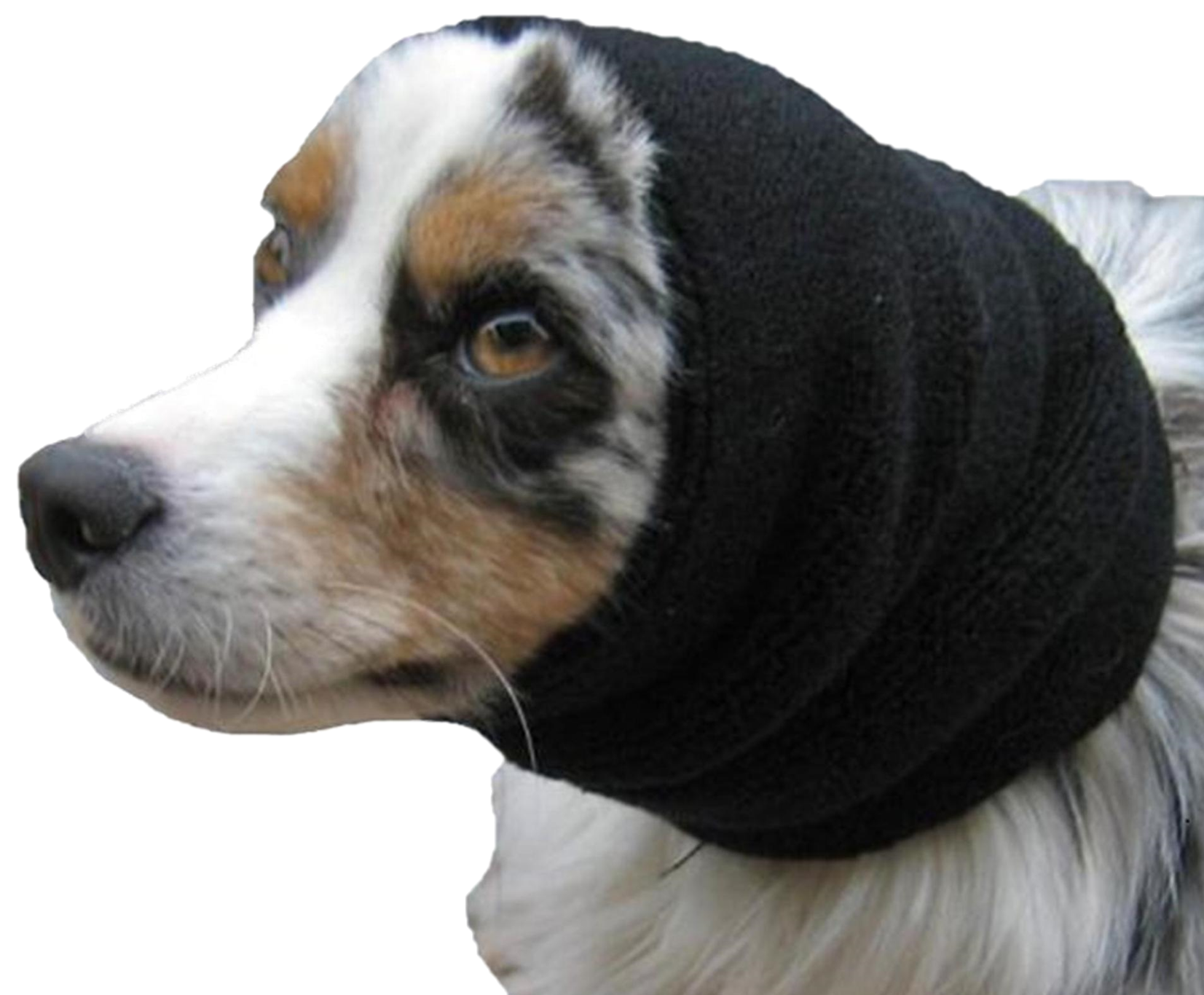 Collar & Comb in Sooke B.C. help calm their furry friend during a force dryer session with Happy Hoodie.
Thank you for sharing your video Lyn, we love groomers who care!
We love seeing pets go from snippy to "chill and cooperative" with the help of Happy Hoodie! Video sent by another groomer who cares, thank you Brie!!